Meet the Team
RAY LYON- CEO / Owner
Growing up on the East Coast, Ray learned early on the importance of a good hustle in order to achieve great success. Owning a few startup companies, Ray paid his way through school, where he received his Bachelors in Marketing & Advertising from the University of Delaware.
Having a thirst for knowledge and a desire to travel, he left the states for 2 years to pursue a MBA in International Business in Australia. Upon completing his MBA at 23, Ray decided to enjoy the rest of the year traveling to South East Asia, Europe, Central & South America and South Africa.
With an open mind, Ray decided that the East Coast was no longer where he wanted to reside. He was determined to move to Los Angeles with a dream of starting his own business. He did so by setting up an international export company specializing in high-end luxury cars in Beverly Hills. After a successful 5 years, the international market place no longer supported American exports. He took all of his passion, knowledge, negotiating skills and education and entered the Santa Monica Real Estate industry. Ray joined Keller Williams Realty to continue his aspiration of being an industry leader. Incorporating all of his educational experience Ray quickly rose to the top. In 2013 he was "Top 1% of all Keller Williams Agents in the Country", as well as receiving the Triple Gold International Medallion Award. Ray was also ranked in the "Top 1% of All Real Estate Agents Nationwide" in 2014 and recently received a Platinum International Medallion Award.
Recently Ray was given an honorary position on the ALC (Agent Leadership Counsel). The ALC serves as an executive board and it consist of the top 10 agents who manage the market centers profitability, growth, culture and education. In addition, Ray enjoys giving back to the agent community and regularly teaches classes at the Santa Monica market center designed to develop and grow agent's productivity.
If Ray is not working on your behalf, you can find him taking advantage of the great California weather and outdoor activities with his wife.
Ray has pushed himself all his life and likes to take on new and challenging tasks. He is motivated by lofty goals and will do whatever it takes to serve you and gain your business.  He knows how to get the job done and will provide you with the highest level of service and professionalism.
ELIZA SEDAGHATFAR –  Realtor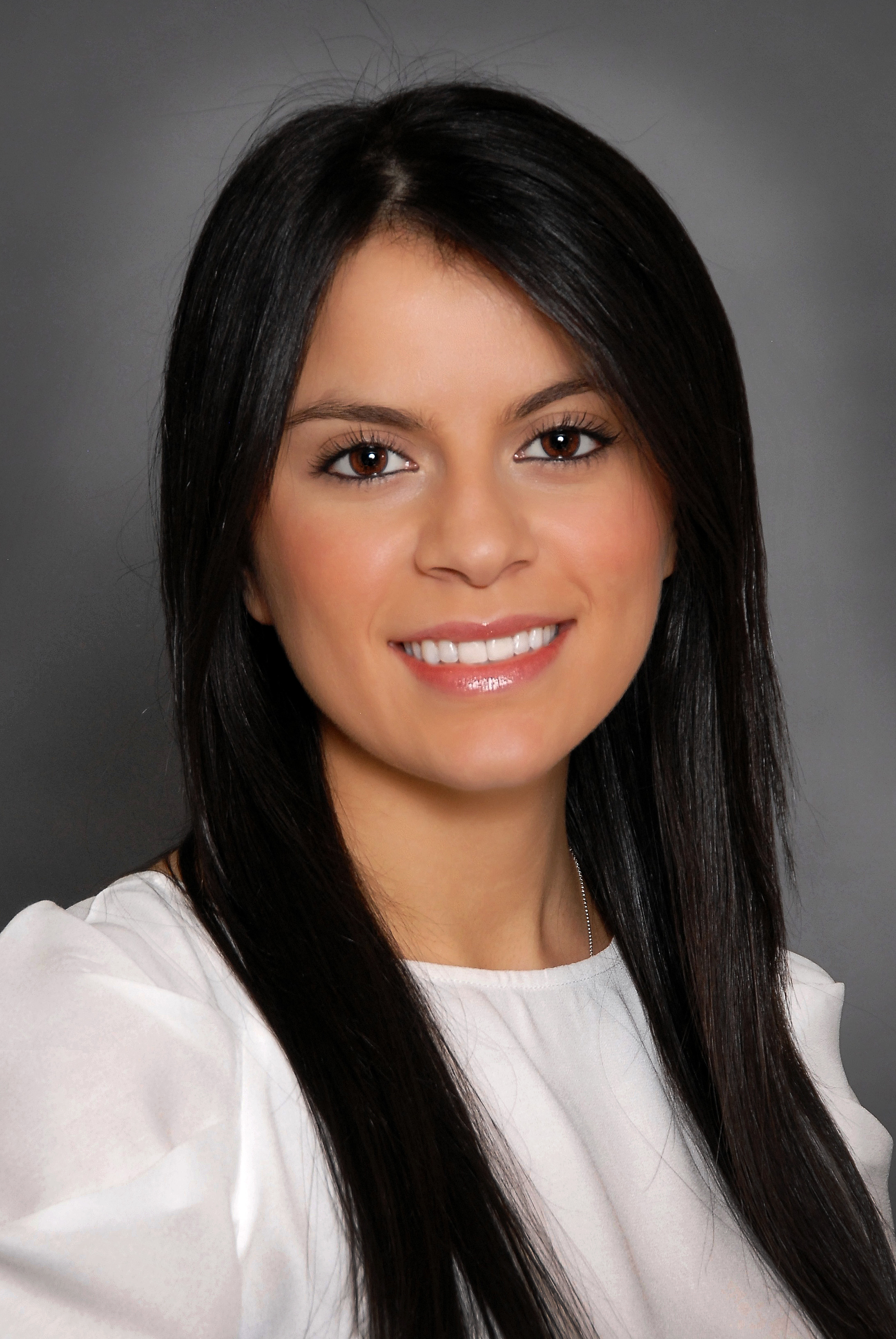 Eliza graduated from Indiana University with her Bachelors in Business Administration. Prior to joining the team Eliza was an experienced executive assistant to a top real estate team. She has extensive knowledge of real estate transactions and has applied the skills she gained as an executive assistant to support communications between clients and the team. Eliza brings efficiency, professionalism, and a fast-paced energy to the city of Los Angeles and to Ray Lyon Realty. Originally hailing from Nashville, Eliza offers that "southern comfort" when assisting her clients.
CELL: –   424-272-1194
EMAIL: – Eliza@RayLyonRealty.com
BRE # –   01969611
SARA DEMSKY –  Realtor
Born and raised in Philadelphia, Sara obtained a BS in Psychology from the University of Pittsburgh. Fresh out of school, Sara relocated to the Westside of Los Angeles where she began her real estate career. Sara's knowledge of the Los Angeles Real Estate market, extensive experience and genuine desire to serve her clients has made her one of the top selling agents on the Westside. Whether you are a first time buyer, repeat buyer, investor, or seller, Sara's commitment and expertise will give you a great real estate experience.
I believe that Real Estate is a very personal experience and much more than just buying and selling a home. I make a point to listen to my clients goals and build professional relationships, stemming from a strong trusting bond. As your Real Estate expert, my goal is to accomplish your real estate needs.
CELL: –   310-569-9089
EMAIL: – Sara@RayLyonRealty.com
BRE # –   01818678